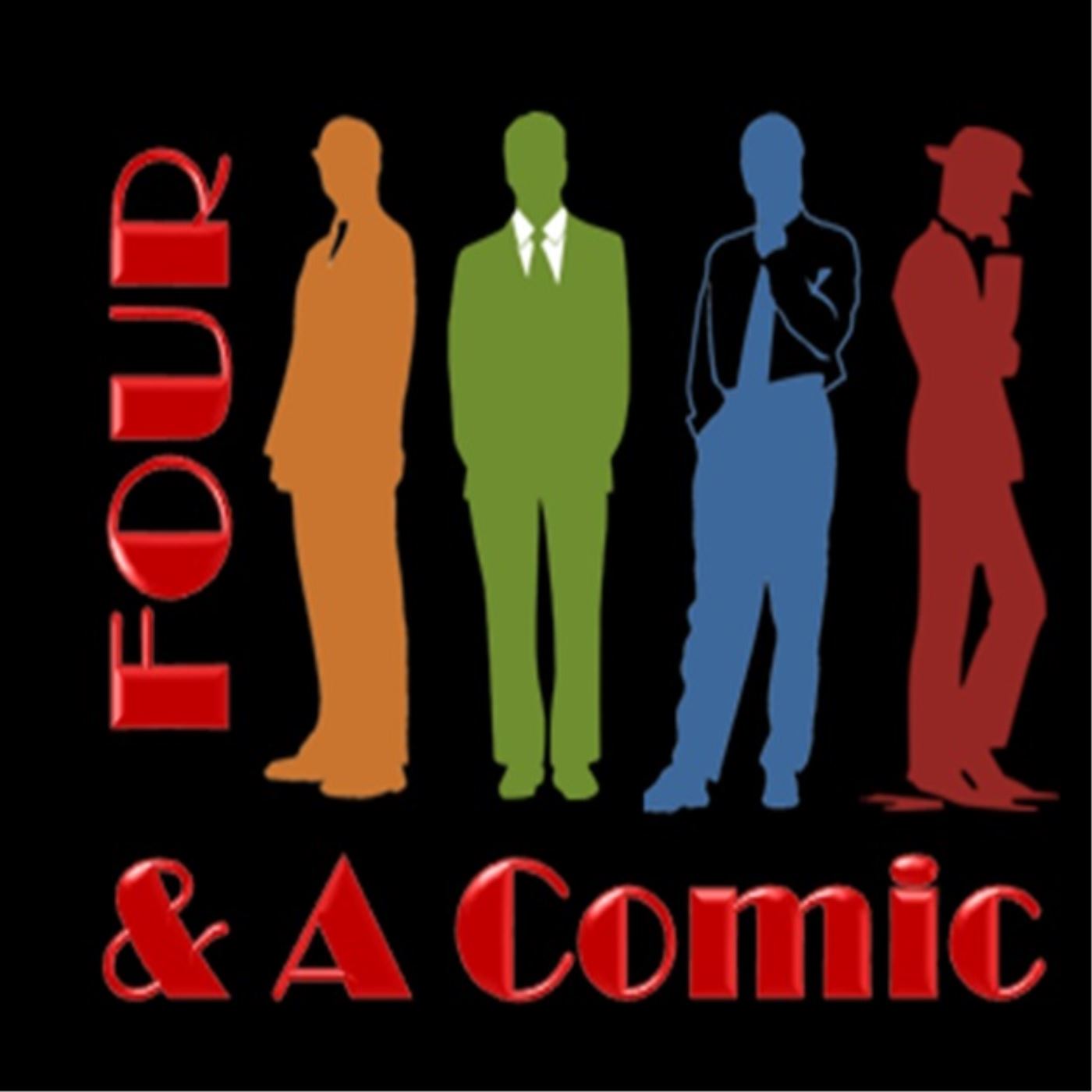 Talking with Eric and Julia Lewald about Previously on X-Men and X-Men: The Animated Series
This week, we bring on Julia and Eric Lewald to discuss X-Men: The Animated Series and Eric's new book, Previously on X-Men. Find out about behind the scenes moments and what it took to put together one of the 90's biggest cartoons. You can get a copy of Previously on X-Men by going to this link. Also, get all your favorite X-Men cartoon info from the people who were behind the scenes by visiting Julia and Eric's twitter @xmentas.
Tune in every weekend for more interviews with Four Guys and a Comic!
In our round table, we have all commited this week to reading Moon Knight #188 and Thanos #13. Find out what we think of the books and some of our favorite moments from the issues. We all agree we want more of one of the two, but which is it??
Listen to our podcasts free on iTunes or Google Play
Call us at: (682) 4ACOMIC or (682) 422-6642
---
Need a new subscription box? Look no further because Comic Bento has you covered.
Comic Bento provides you with over $50 dollars worth of graphic novels monthly!
To get the first month of your subscription for 15% off just use the Four Guys and a Comic link to sign up now!
---
Be sure to check out PopNerdTV for reviews, previews, articles, and more!
Special thanks to Zay La Vie for the music provided during transition.
Share
|
Download(

Loading

)