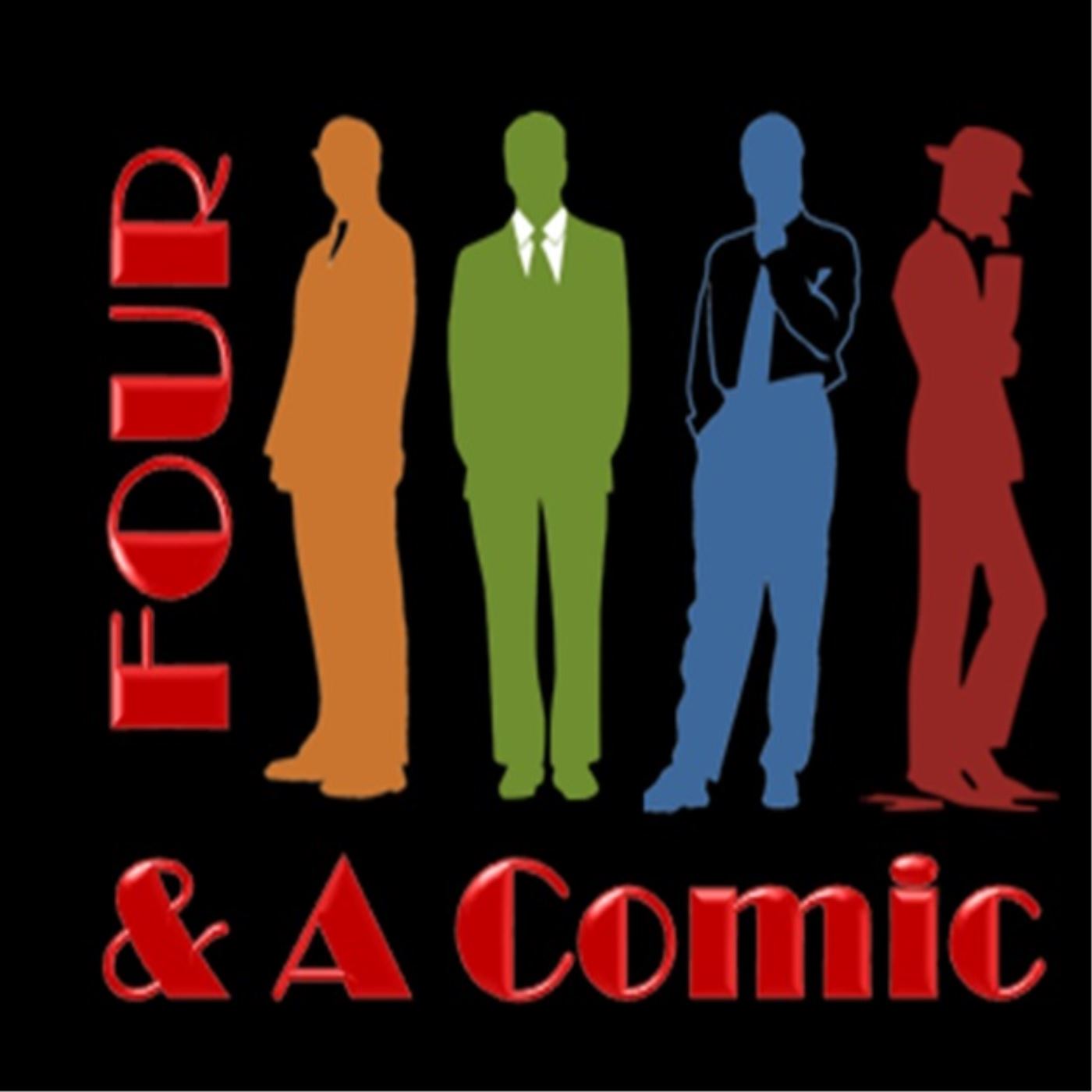 The Four Guys Play Comic Password and Happy New Year!
Welcome to the first episode of 2018 with Four Guys and a Comic! This week, we couldn't play a game where we helped each other out because Michael was missing, but we did get some good competition going between Michal and Matt in this weeks game of comic password. What was your score? Let us know on our twitter, @4guysandacomic, what some of your guesses were!
Tune in every weekend for more interviews with Four Guys and a Comic!
Our round table this week discusses our new comic endeavors with a few series we plan on binging this January. Tune in as we discuss Uncanny X-Force and Matt's conquest through Claremont's Uncanny X-Men. Be sure to tune in every weekend for an exciting new episode of Four Guys and a Comic!
 Listen to our podcasts free on iTunes or Google Play
Call us at: (682) 4ACOMIC or (682) 422-6642
---
Need a new subscription box? Look no further because Comic Bento has you covered.
Comic Bento provides you with over $50 dollars worth of graphic novels monthly!
To get the first month of your subscription for 15% off just use the Four Guys and a Comic link to sign up now!
---
Be sure to check out PopNerdTV for reviews, previews, articles, and more!
Special thanks to Zay La Vie for the music provided during transition.
Share
|
Download(

Loading

)