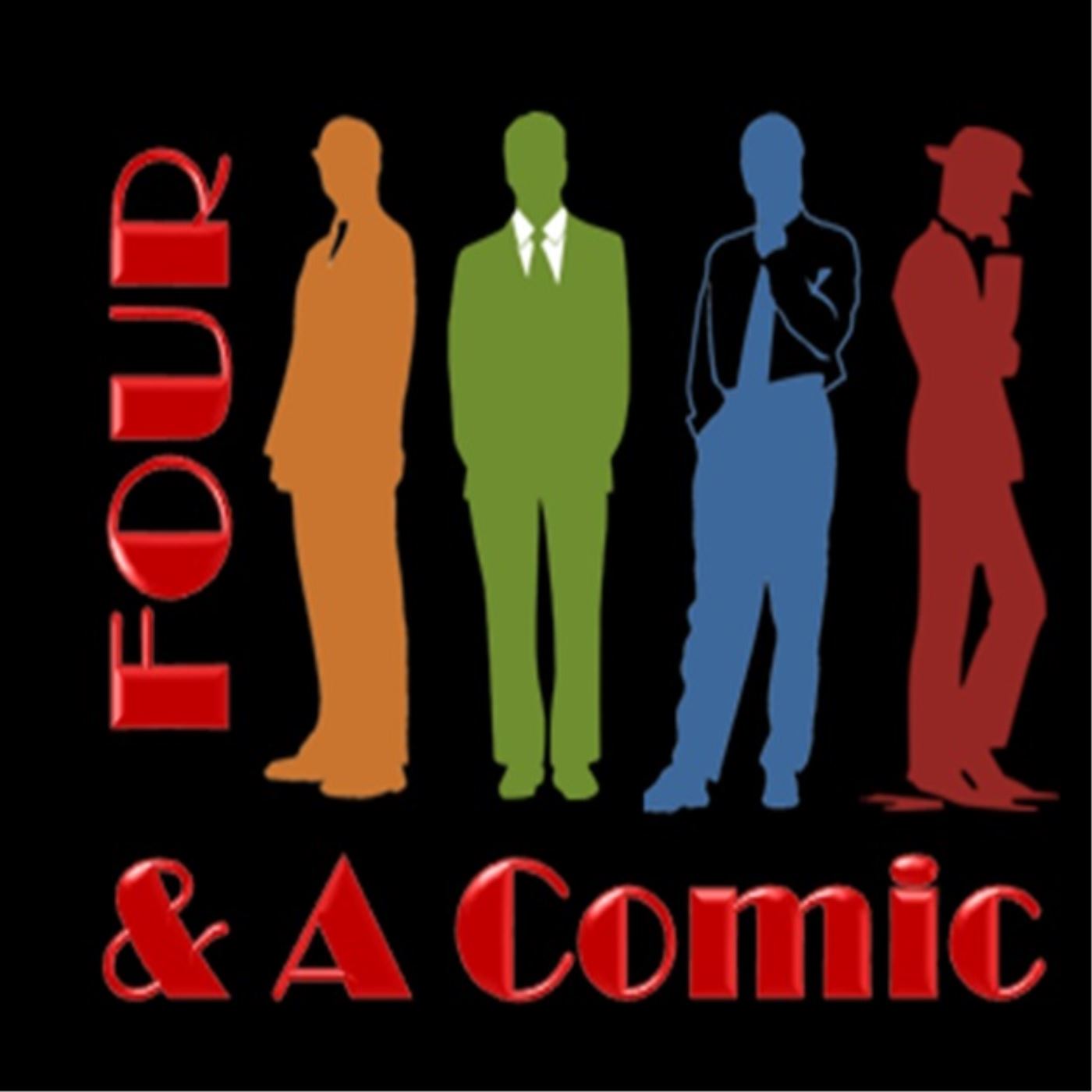 The Four Guys are still looking for a new guest!
We haven't had an interview in a while, but we have some big plans coming up here in the next few weeks. Expect some toss ups on dates and possibly more content. Maybe even a 90s podcast show? Who knows! Volume 3 is almost here!
Tune in every weekend for more interviews with Four Guys and a Comic!
This week, the four guys discuss a Wonder Woman rebirth arc that spans from issues 31-37. These issues tell a story of Darksied that brings forward a newer character in the DC universe. Can Wonder Woman survive? Does the comic hold up? Listen in and find out!
 Listen to our podcasts free on iTunes or Google Play
Call us at: (682) 4ACOMIC or (682) 422-6642
---
Need a new subscription box? Look no further because Comic Bento has you covered.
Comic Bento provides you with over $50 dollars worth of graphic novels monthly!
To get the first month of your subscription for 15% off just use the Four Guys and a Comic link to sign up now!
---
Be sure to check out PopNerdTV for reviews, previews, articles, and more!
Special thanks to Zay La Vie for the music provided during transition.
Share
|
Download(

Loading

)