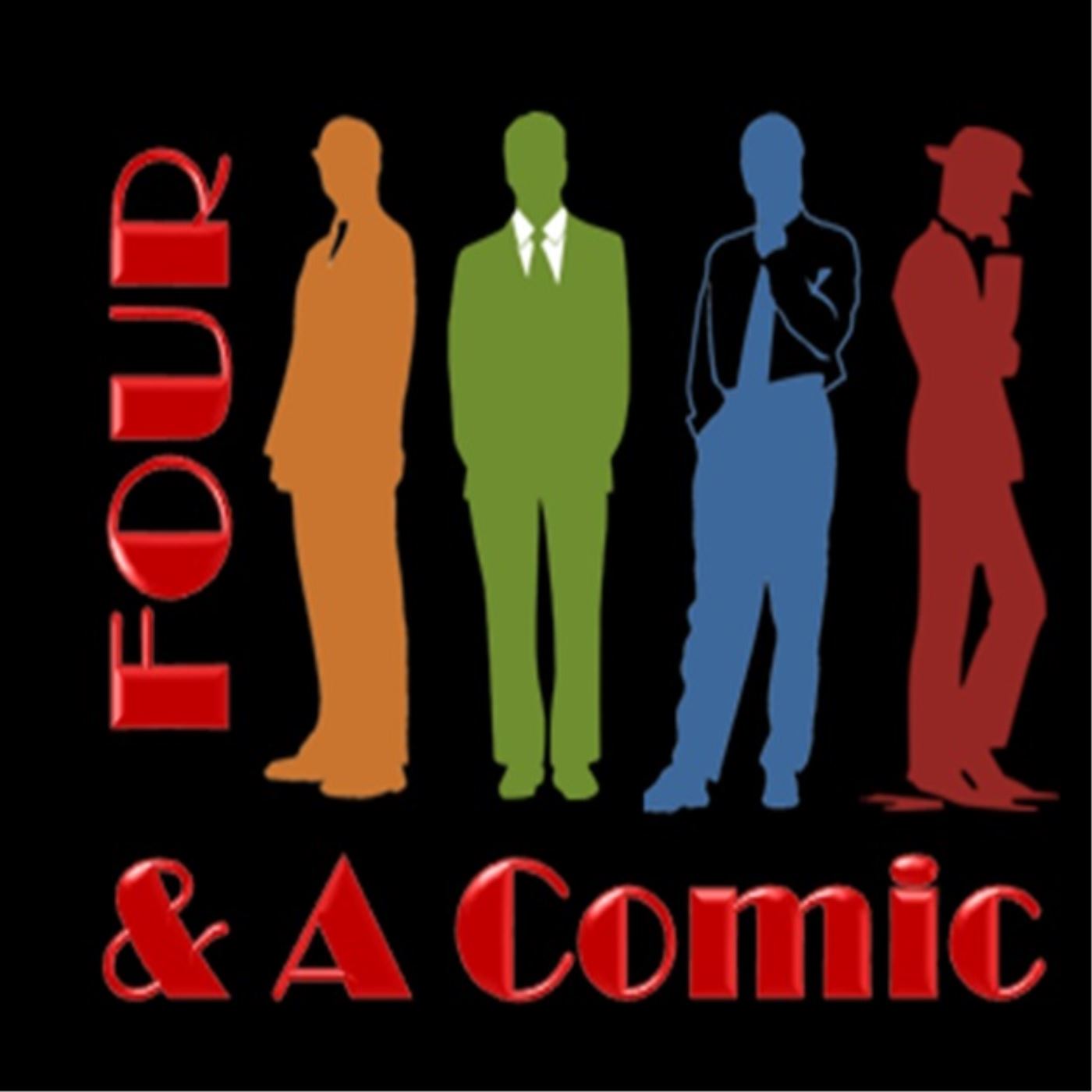 Avengers: Infinity War Discussion

Oh Snap! This week, we are finally getting around to discussing the Marvel movie that made the month of April seem so far away about a year ago. If you read the title, you know that means we are talking about Avengers: Infinity War! Find out what we liked and didn't like about the film, and what we would like to see in the sequel... Tune in next week for a new episode of Four Guys and a Comic.
Tune in every weekend for a new episode of Four Guys and a Comic!
Listen to our podcasts free on iTunes or Google Play
Call us at: (682) 4ACOMIC or (682) 422-6642
---
Need a new subscription box? Look no further because Comic Bento has you covered.
Comic Bento provides you with over $50 dollars worth of graphic novels monthly!
To get the first month of your subscription for 15% off just use the Four Guys and a Comic link to sign up now!
---
Be sure to check out PopNerdTV for reviews, previews, articles, and more!
Special thanks to Zay La Vie for the music provided during transition.
Thanks to Sound Miner for the intro music.
Share
|
Download(

Loading

)