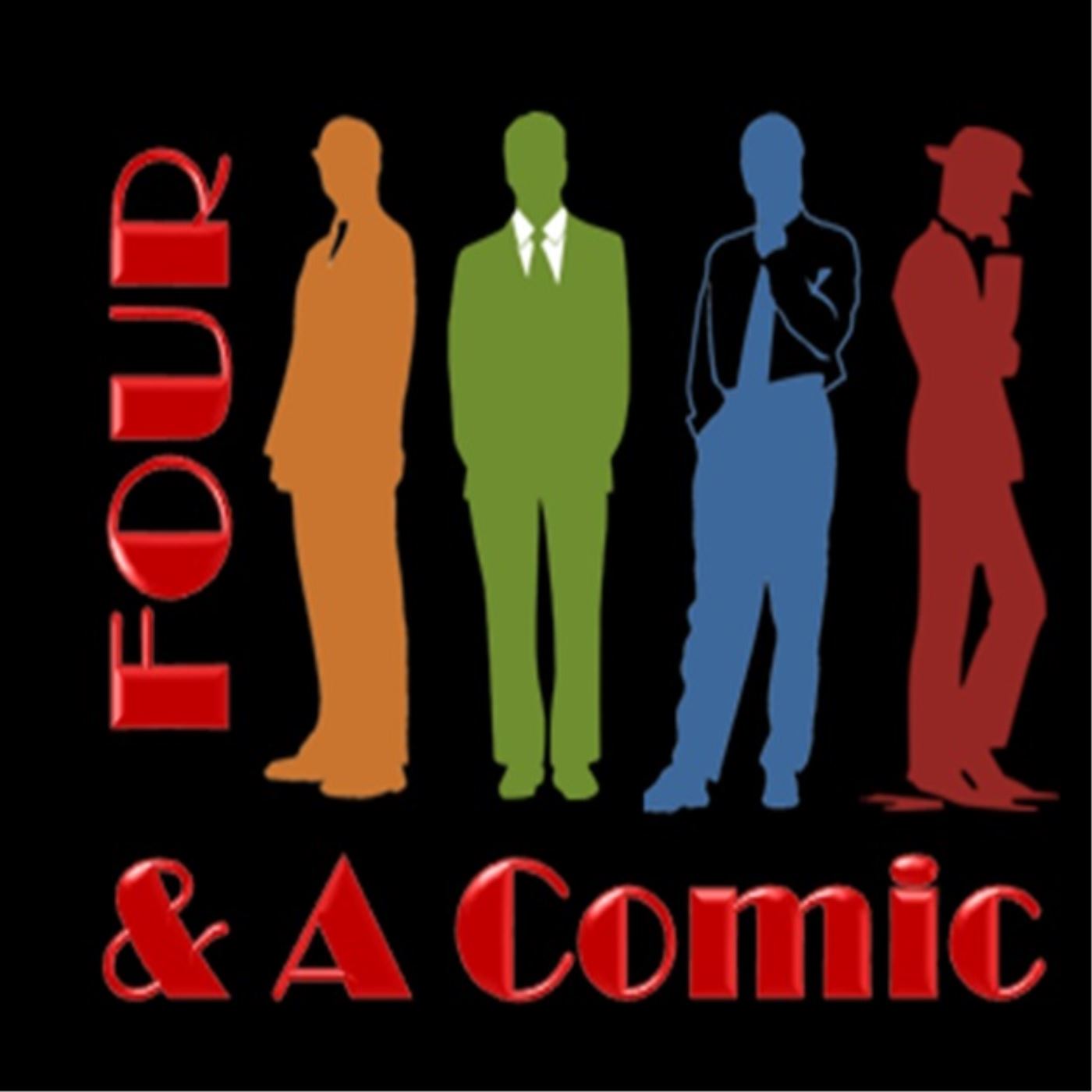 Four Guys and a Comic Presents: A Change to the Podcast and New Marvel Releases

This week, we dicsuss the departure of one of the Four Guys. There are some big changes coming to the podcast and we want your help with suggestions on how to make things better. Be sure to message us on facebook or twitter to voice your opinion! We also need a new name.
Alex and Matt discuss the many new releases for Marvel over the past month including the Ryan Ottley Spider-Man run that just started. We didn't read Fantastic Four in time for this podcast and we are sorry!!! Tune in soon to hear our thoughts.
Tune in every weekend for a new episode of Four Guys and a Comic!
Listen to our podcasts free on iTunes or Google Play
Call us at: (682) 4ACOMIC or (682) 422-6642
---
Need a new subscription box? Look no further because Comic Bento has you covered.
Comic Bento provides you with over $50 dollars worth of graphic novels monthly!
To get the first month of your subscription for 15% off just use the Four Guys and a Comic link to sign up now!
---
Be sure to check out PopNerdTV for reviews, previews, articles, and more!
Special thanks to Zay La Vie for the music provided.
Share
|
Download(

Loading

)